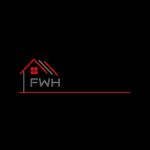 Thank you for contacting Flaherty Warmer Homes Ltd and for your interest in home retrofit.
Electric Ireland Superhomes takes a whole house approach to energy upgrades and includes an air source heat pump as an essential measure to give you the best possible home retrofit.
Please complete the form below to help us understand what will be required for your home and we will be in touch with you to explain the options and services available.