The Story
Shay and Olive approached Electric Ireland Superhomes to survey their home in 2018 but were originally concerned that the disruption would be too much. The reality turned out to be very different, as Shay explains. 'After we experienced the following winter in the house, we knew we didn't want to go through another. Our Electric Ireland Superhomes Retrofit Engineer drew up the specification and so we got a rough idea about how long it would take. In early May we moved out to alternative accommodation for four nights.  We were able to live in the house while all the other work took place".
Shay and Olive wanted a warm, comfortable house and healthy indoor air quality was important to them. Shay says that there were some rooms upstairs in the house that 'you wouldn't risk going into, they were so cold. It was constant work lighting the fire and if it was very cold outside, you had to put on the oil as well, so we were running two systems'.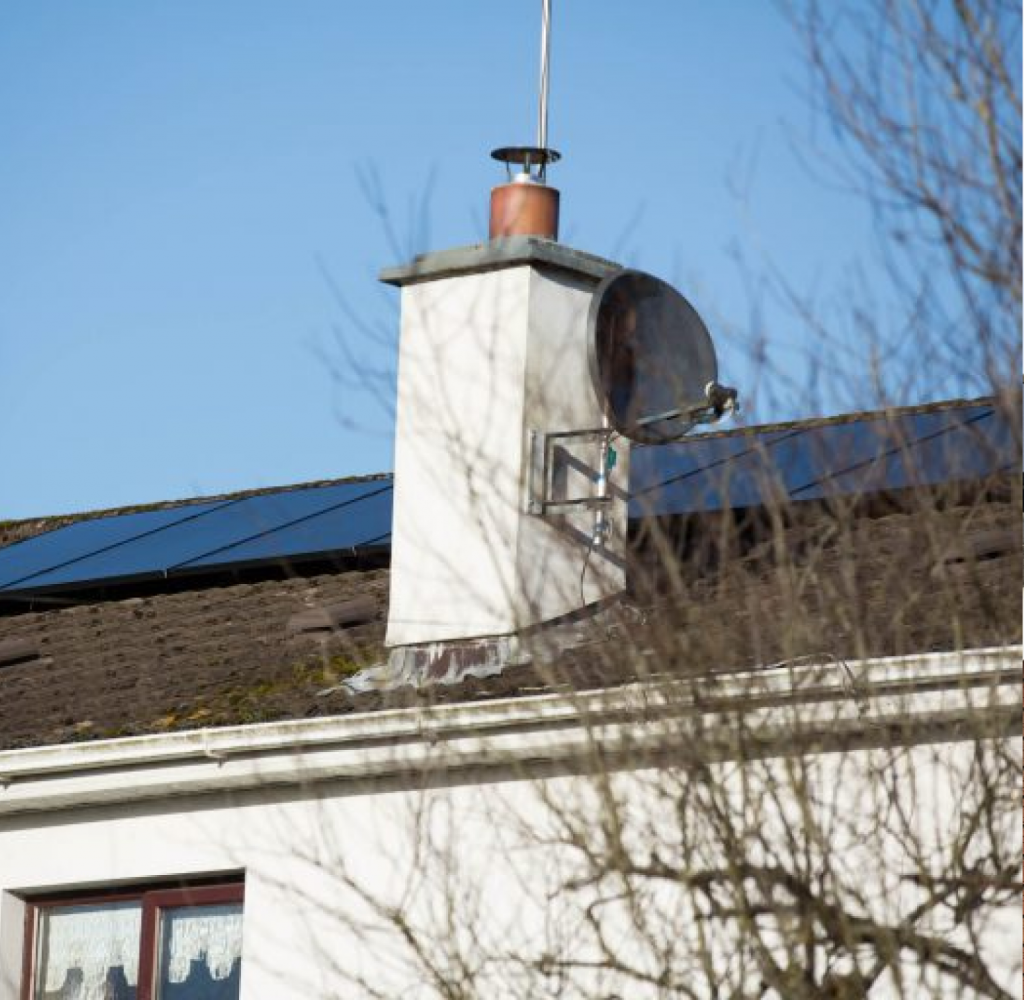 Olive adds 'We had the fire, a dimplex heater and the oil boiler all on the go- and I was still cold'. After the Electric Ireland Superhomes retrofit 'we can now go anywhere around the house and it's the same temperature'.
The Measures
Shay and Olive's retrofit included:
Air source heat pump

Airtightness to less than 5 air changes-per-hour to reduce draughts. 

Advanced ventilation for fresh and heathy indoor air quality.

Cavity wall and attic insulation.

2.12kW Solar Photovoltaic (PV) system

Low energy lighting throughout
Indoor air quality was improved by installing a Demand Control Ventilation System, complimented by a full heating upgrade which has reduced heating costs and maintains a constant temperature throughout their home.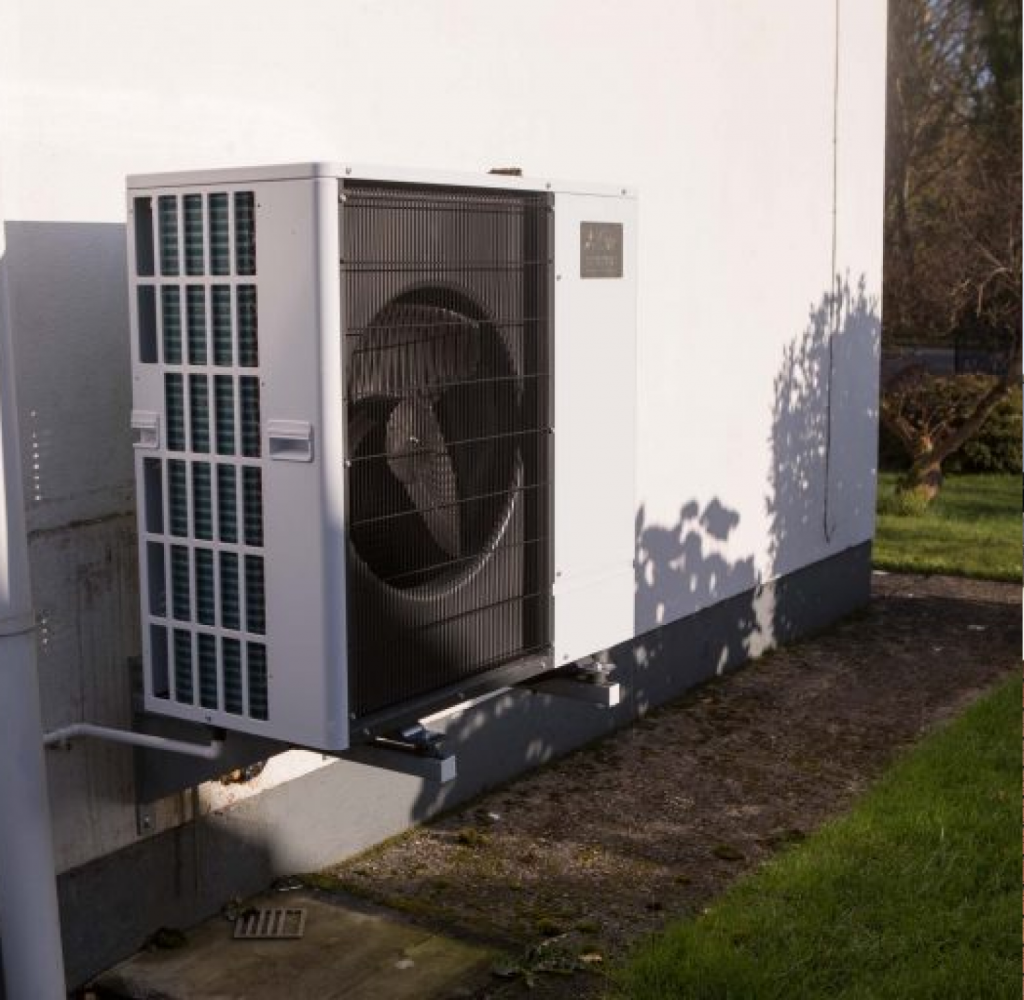 Shay says "that's very good because we used to have mould on the curtains and the walls during winter. We notice now that when we turn on the hood for the cooker we have fresh air coming down through the system into the kitchen. We have no condensation at the back of the cooker where it used to be weeping continuously".
Asked would they recommend a Superhome to others, Shay responded "I would highly recommend it to anyone who can get it done. Our neighbours have been calling in to see the system and to experience what the house is like"
The Results
And finally, when asked what it was like working with the Electric Ireland Superhomes team, Shay explains "It took the process of trying to discover what you needed to do out of my hands. I could have gotten stuff done separately but was it going to be effective? Whereas by bringing in Electric Ireland Superhomes to do it, the whole specification was prepared for me. They knew what needed to be done and it was all taken out of my hands, the management of it and so on. So it made it a simple operation to get a comfortable home without having to wonder would this or that work".