The Story
Over the years the Cormac and Mary had installed double glazed windows and external wall insulation as well as attic insulation to achieve a C1 BER.  There were many reasons to consider further energy upgrades; lower energy and heating bills, improved warmth and comfort, and being very environmentally conscious, they really wanted to move away from fossil fuels.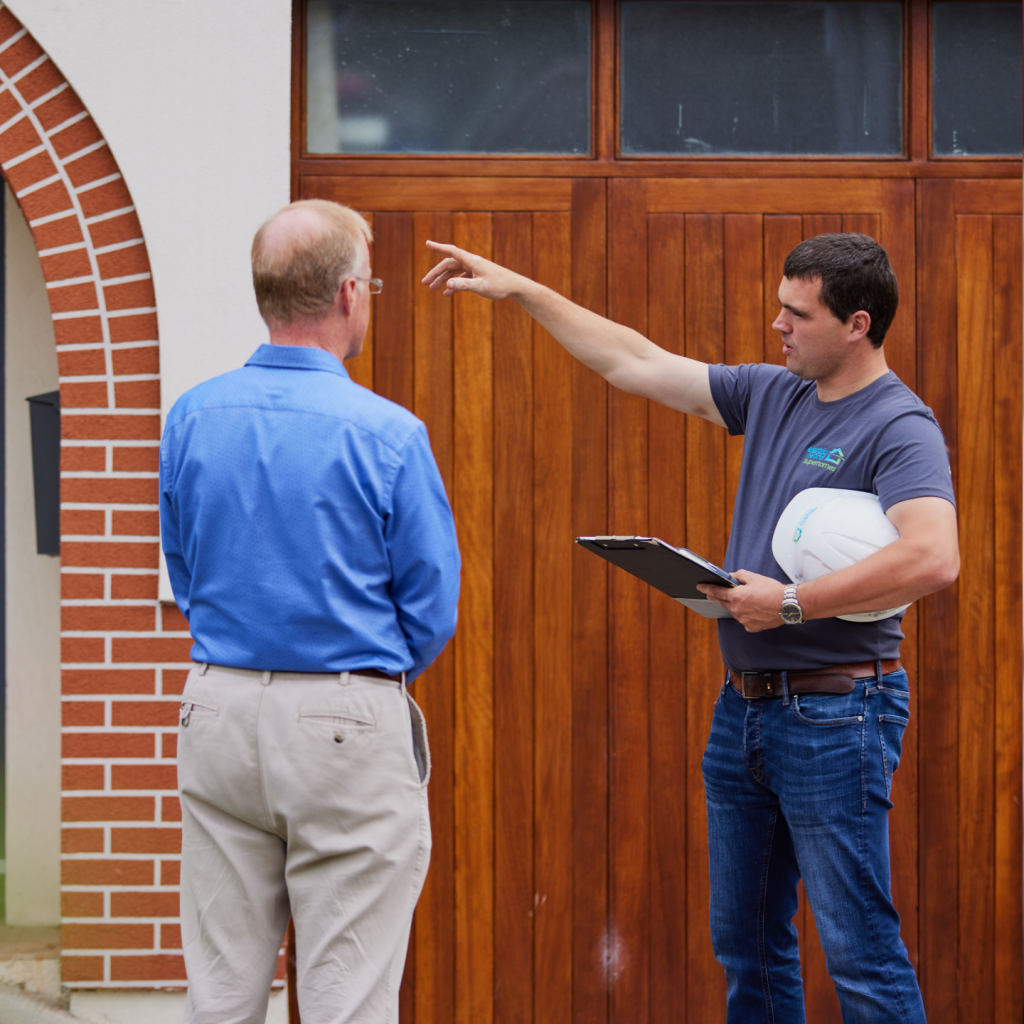 Cormac is a big believer in a "whole house" approach to a home energy retrofit. "You really need to look at the energy performance of all of the elements in a house that impact heat loss and energy efficiency. It's a bit like a boat – you can't just fix one hole, the boat will still sink unless all of the holes are repaired".
To get the best advice and support for their project, Cormac got in touch with Electric Ireland Superhomes who scheduled a detailed home survey.  "Having had some construction projects that had been challenging and stressful in the past, it was invaluable to have the support of Electric Ireland Superhomes in particular to source the contractor and project manage the work."
The Measures
Following the home survey, Electric Ireland Superhomes compiled a comprehensive Home Energy Report, recommending a range of fabric upgrades such as cavity wall insulation, attic insulation and high performing external doors.  An airtightness target of less than 5 air changes per hour was set and achieved, complimented by a Demand Controlled Ventilation system to ensure healthy air circulation and moisture control. The Home Energy Report also recommended a full overhaul of the heating system, including replacing the existing gas boiler with a thermostatically controlled air source heat pump.
Cormac is particularly fond of the heat pump.  It means the temperature of the house remains constant and comfortable and there are no longer any draughts or cold mornings, even when it's freezing outside. The heat pump also supplies hot water all day long.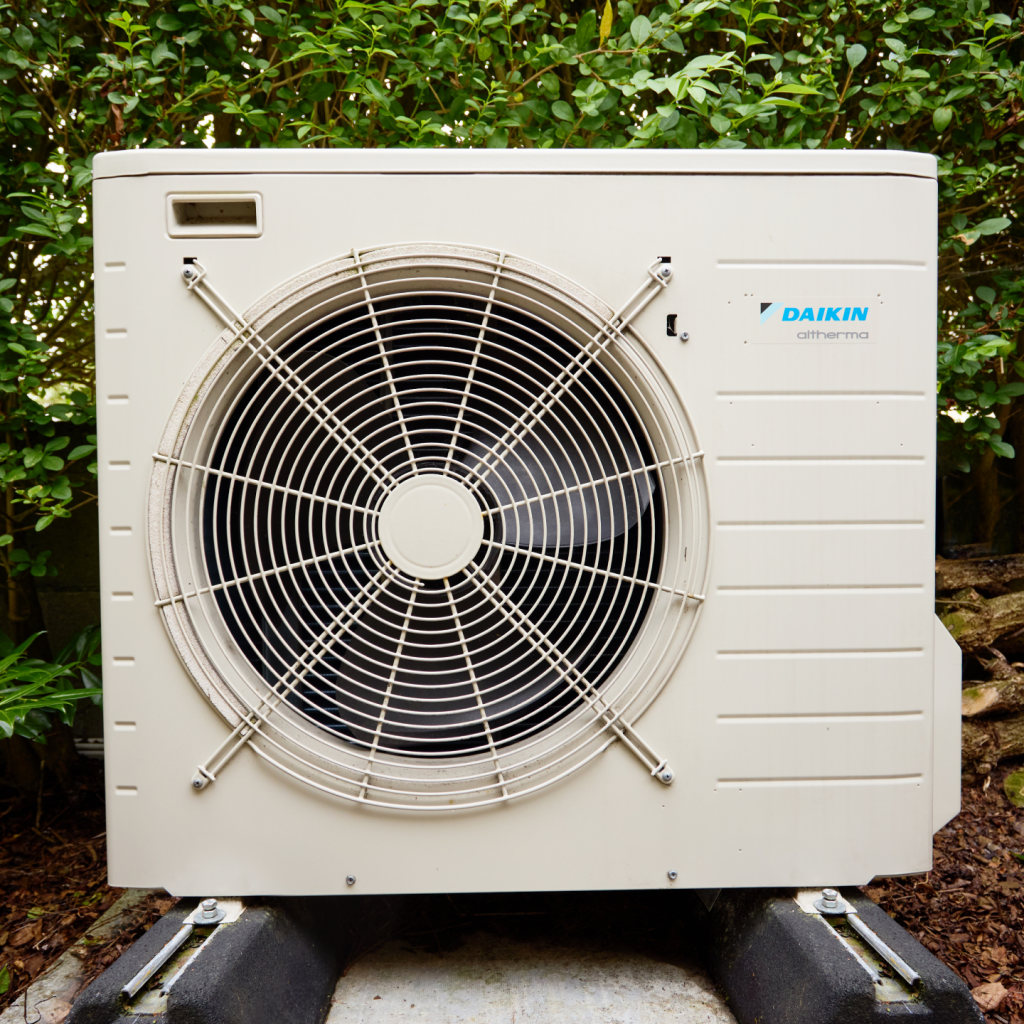 The Results
"It's transformational – and such a lovely way to live; constant and cost-efficient heat and full comfort. I now often say that in the future it won't be a new kitchen that will be the object of desire that people will save up for, it will be a heat pump."
One of the biggest sources of draughts in the house was the front door. "We had a single glazed aluminium front door and the wind would blow in through the letterbox," says Cormac. The airtightness measures carried out included replacing this with a passive house standard front door.
Solar PV was also installed and the cumulative effect of combining all of these measures was to improve the BER to A3.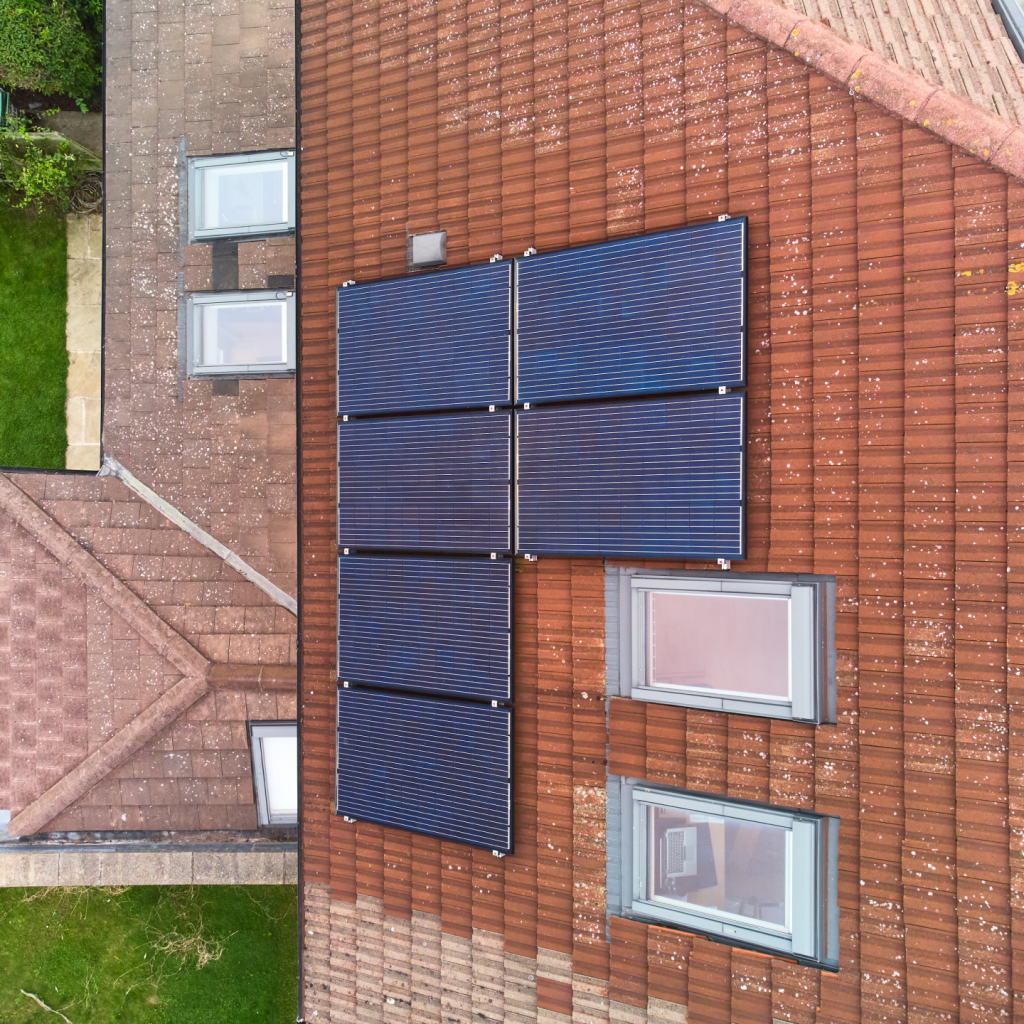 "Now it's always warm and there are no draughts either. We have a constant, comfortable temperature inside and it doesn't matter what's going on outside."
Cormac's whole house retrofit was designed and supervised by his Electric Ireland Superhomes Retrofit Engineer.  "Electric Ireland Superhomes really took the pain out of the process; they made a potentially complicated and daunting job really easy. In fact, one of the best things we ever did was call Electric Ireland Superhomes and get them involved".