The Story
Having initially just considered some cosmetic improvements to their home, Aoife and Paul were interested in some energy upgrades but hadn't considered the full option of a whole house retrofit. When friends of theirs completed significant energy upgrades to their home they were inspired by this to do something similar. After speaking with an Electric Ireland Superhomes Advisor, Aoife and Paul realised they could futureproof their house with a deep retrofit, save money on bills and do their bit for the planet. The end result of the retrofit works saw their bungalow go from an E2 BER rating up to B1.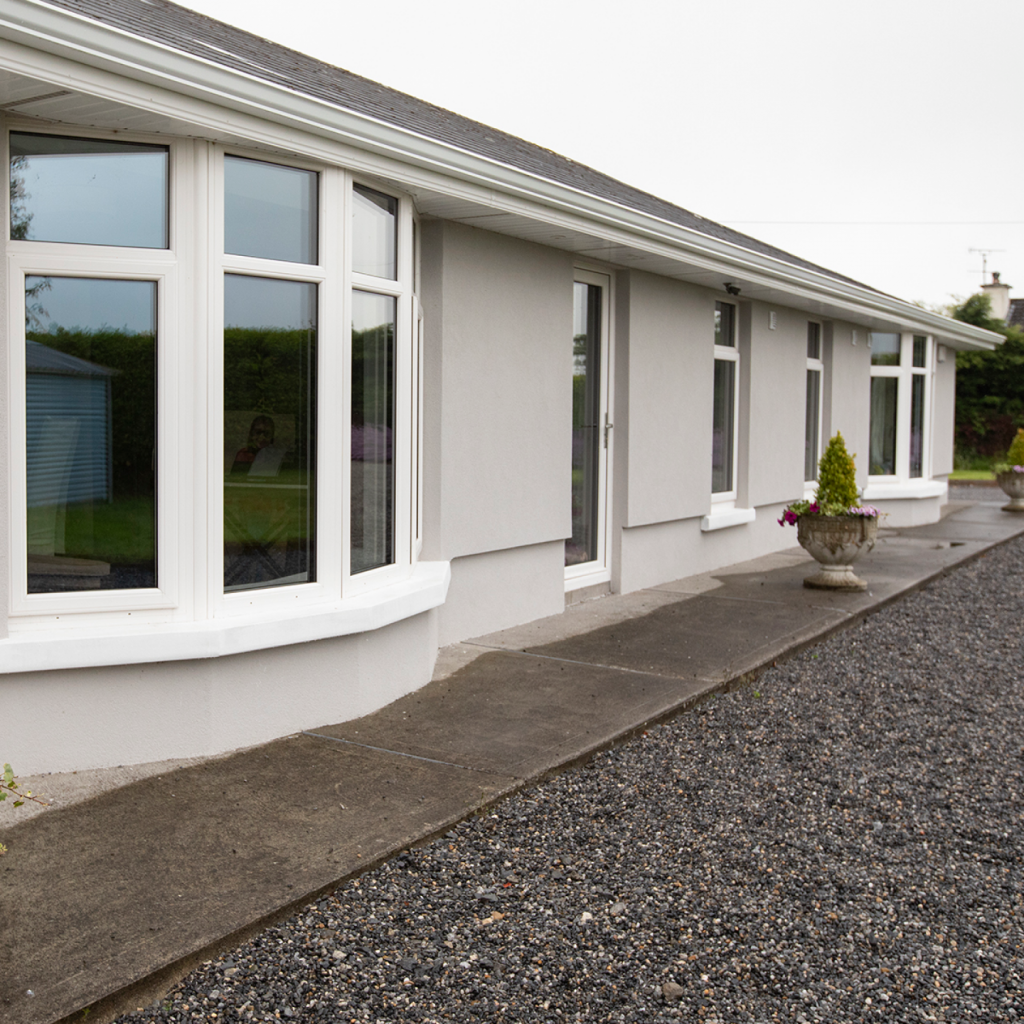 The Measures
"People have been really surprised at the energy rating we have achieved with an older house. There is this perception that you can only get the most energy efficient home from a new build but that's just not the case."
The energy upgrade works took 6 weeks in total and were completed at the same time as the other work done to their house.
They love the look of their new improved home but the "feel" is even better.
The Results
"It's lovely to have a new kitchen but in the depths of winter it is no good if the house is freezing. When you come into the house now it is so lovely to not have to light a fire. We love the way our house looks now but the convenience and comfort have been the main benefits we have felt."
The best thing for Aoife is the consistent warmth they get from the heat pump: "I don't have to think about drafts or the bedrooms being cold or worry about hot water which is a great comfort in a busy house with three young kids."
It has also had benefits to their energy bills. Aoife estimates that they are now saving around €1,500 per year by not having to fill up the oil tank or get solid fuel for the fire. Neighbours and friends have also taken notice.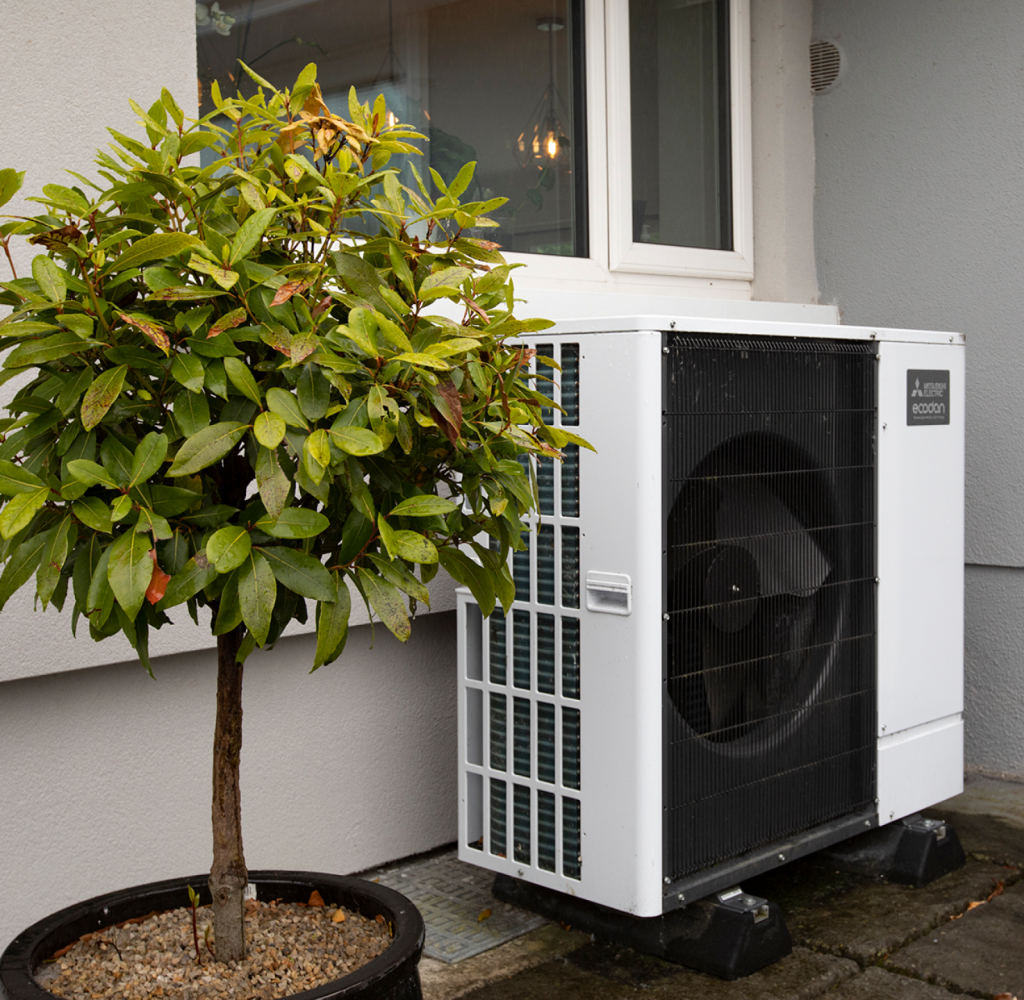 "My husband always says while we cannot see the money we spent on the insulation and heat pump, we can really feel the benefit of the energy upgrades we have done."
Despite feeling a little daunted at the start of the project, Aoife was reassured by the Electric Ireland Superhomes team. "They took away the hassle of paperwork and secured grant funding for the works on our behalf which was so important to us", says Aoife.