The cost of buying a new home – where virtually all are A2 or A3 rated – proved prohibitive and this provided the impetus to look at renovation and energy upgrading. "We had the choice of trying to find an A-rated house, but we had budget limitations, or finding a doer-upper," she says.
The house that Ali and her husband finally settled on, a semi-detached home in North Kildare within commuting distance of Dublin, met most of the couple's criteria. Except one: it was an energy sink, with a D3 energy rating.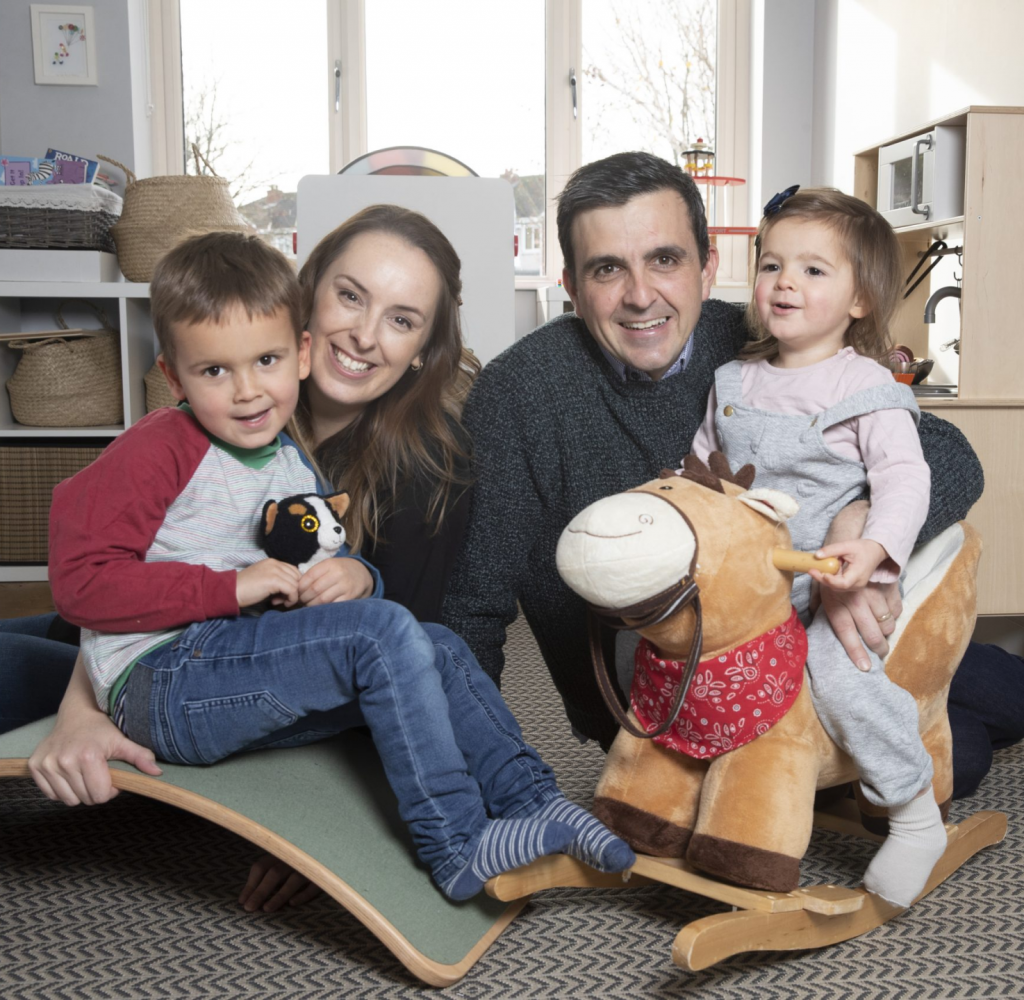 Their Electric Ireland Superhomes retrofit included upgraded insulation in the floor, attic and walls, along with triple glazed windows, air tightness work and the installation of a demand controlled mechanical extract ventilation system. Heating is provided by an air source heat pump, with the house powered in part by a solar PV array. The upgrade process was more extensive than the couple had expected, but the results were also better. "When we started, we didn't understand the full possibilities of what could be achieved," says Ali. The result, an A2 rating, has transformed the house – and caused a stir locally. "We already see the benefit of it in terms of the quality and comfort," she says.
Ali's previous house was also a relatively similar semi-detached home, so the transformation is easy to notice. "It was very cold and trying to manage the heat was an issue: you'd come home to a cold house, have to blast on the heat then, within an hour, you'd be too warm. It was hitting us in the pocket."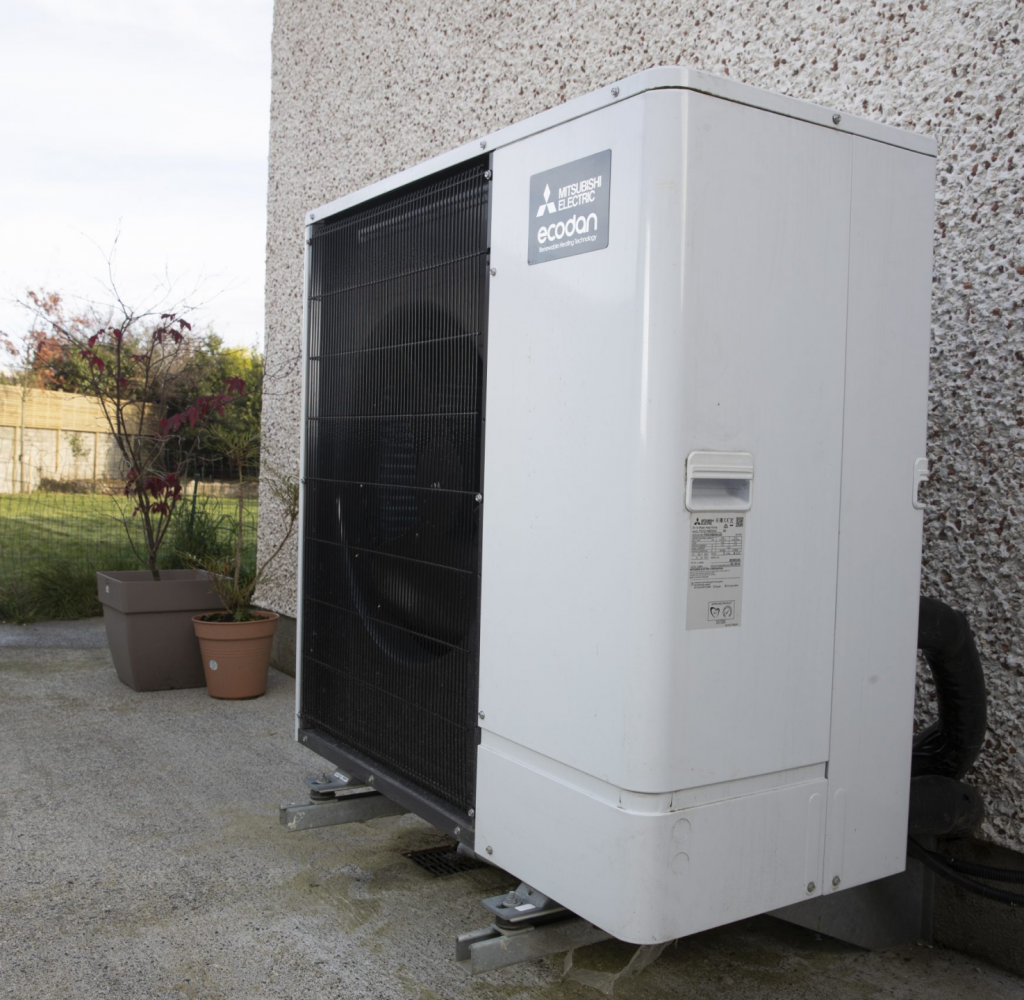 In a sense, the house has become a model for neighbours concerned about rising energy bills and, often driven by their children, tending to see climate change and energy use not as long-term questions but immediate issues. Given this, the success of the project, and relative simplicity of the funding process, is particularly notable for them.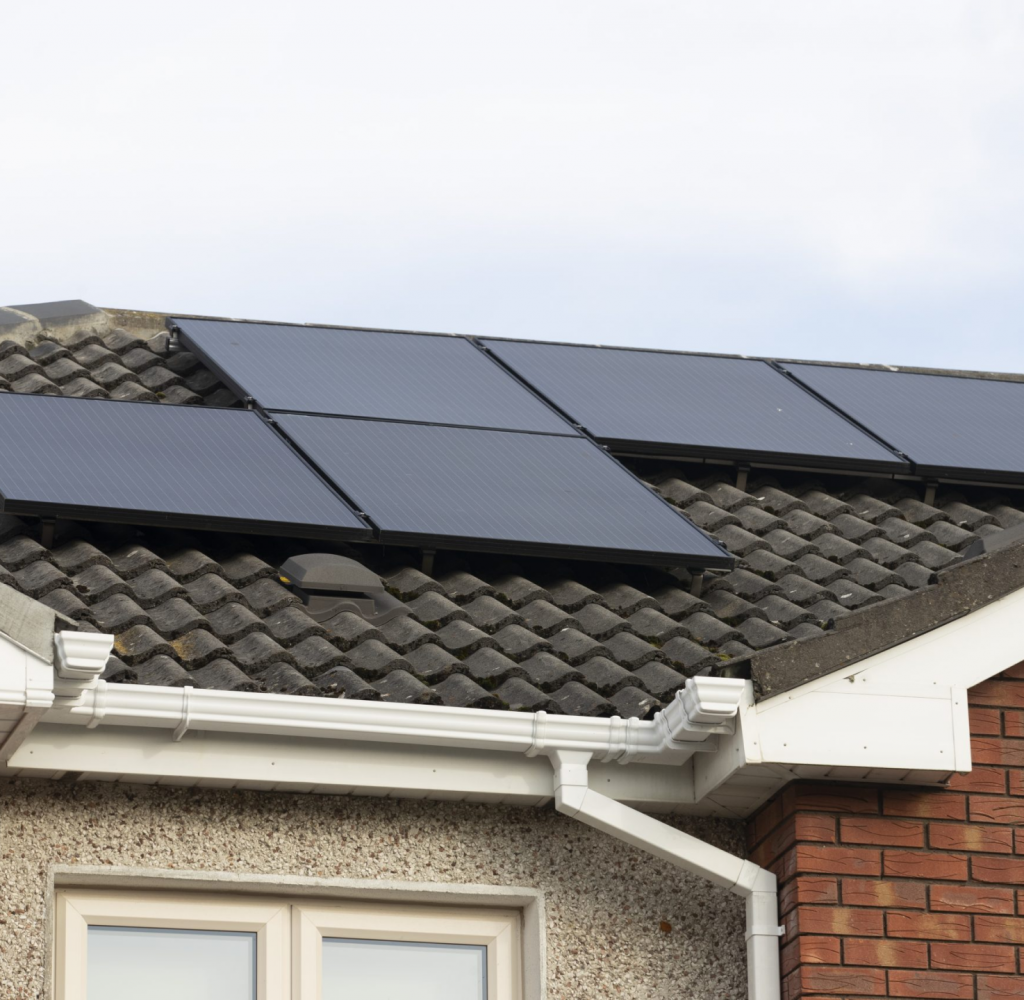 "There's a constant flow of neighbours coming in to see what it's like. People are interested in the cost savings and energy savings but are probably a bit nervous of the technology," says Ali. Worries about the complexity of applying for multiple grants is something that Electric Ireland Superhomes helps to deal with, by supporting homeowners throughout the process. "There's a lot to take in in terms of paperwork. Electric Ireland Superhomes held our hand on a lot of that and gave us very clear guidelines. They were always on the end of the phone."
For Ali, the scheme could represent a major contribution to meeting climate change-driven energy use targets: after all, as a typical Irish home it provides a model that can be replicated.